How to buy and withdraw bitcoin on Binance?
How to buy bitcoin with credit/debit card?
1. On your Internet browser, go to Binance.com and login with your Binance account. If you don't have one, click here to open a Binance account.
2. On the menu bar at the top left side of the website or desktop app, go to Buy Crypto and select Credit/Debit Card.

3. You are now led to a new page where you can proceed with your Bitcoin purchase. Select your preferred local currency and enter the amount you want to spend. (Please note that there are minimum and maximum amounts you can enter for each corresponding local currency. Then, under Coin, select BTC (or your preferred cryptocurrency). Then, click Buy BTC.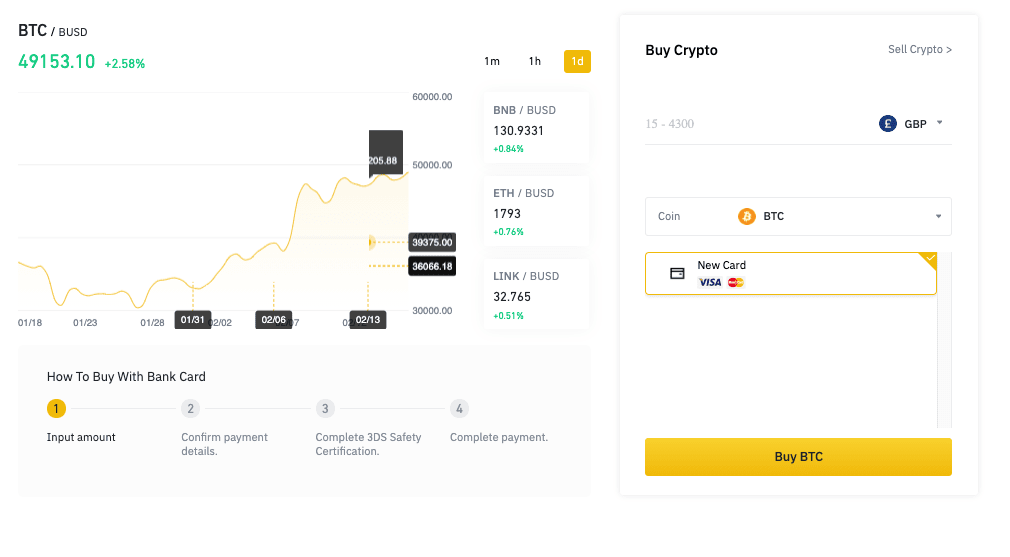 4. A pop-up window will open on the website where you can enter your card information, such as your card number, expiry date, and CVV code. Enter these details, then click Next. You'll be prompted to enter more information such as your country, address, city, and postal code. Once you're done, click Pay Now.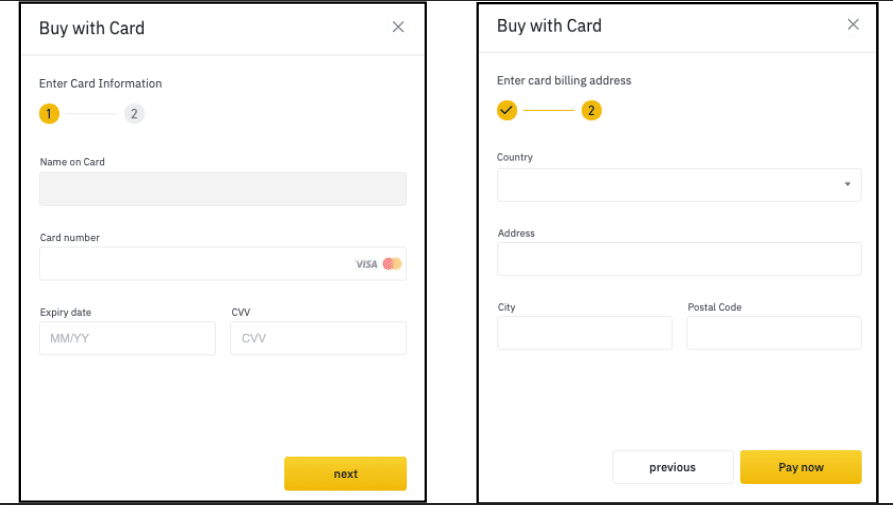 5. You will now see a Confirm Order prompt, where you can check if your order is correct. To confirm your order, click the checkbox beside the "I have read and agree to…" section and then the Confirm button. Please note that you have 60 seconds to confirm your order.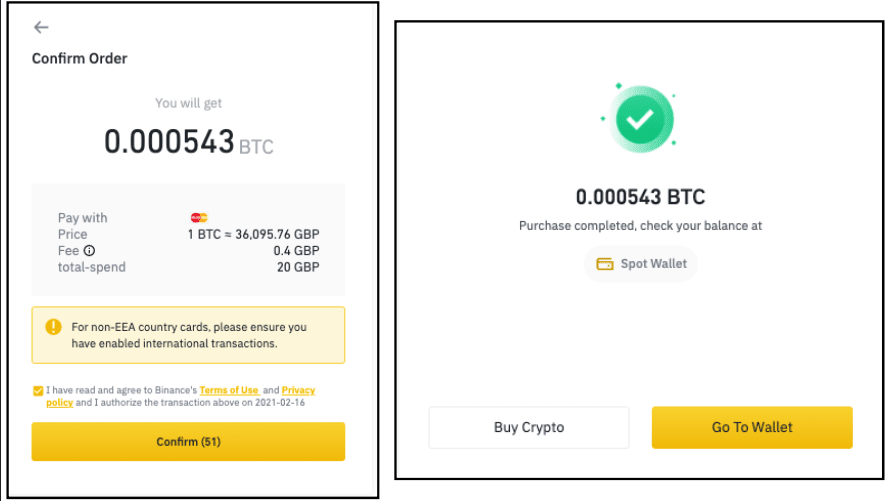 6. Once the transaction is successful, you will receive your Bitcoin.
How to withdraw bitcoin to another account?
1. Click on [Wallet] – [Spot Wallet ]on the upper right-hand side of the page. Then, click on [Withdraw] button on the right banner.



2. Input the abbreviation or full name of a coin/token to withdraw, or select from the list.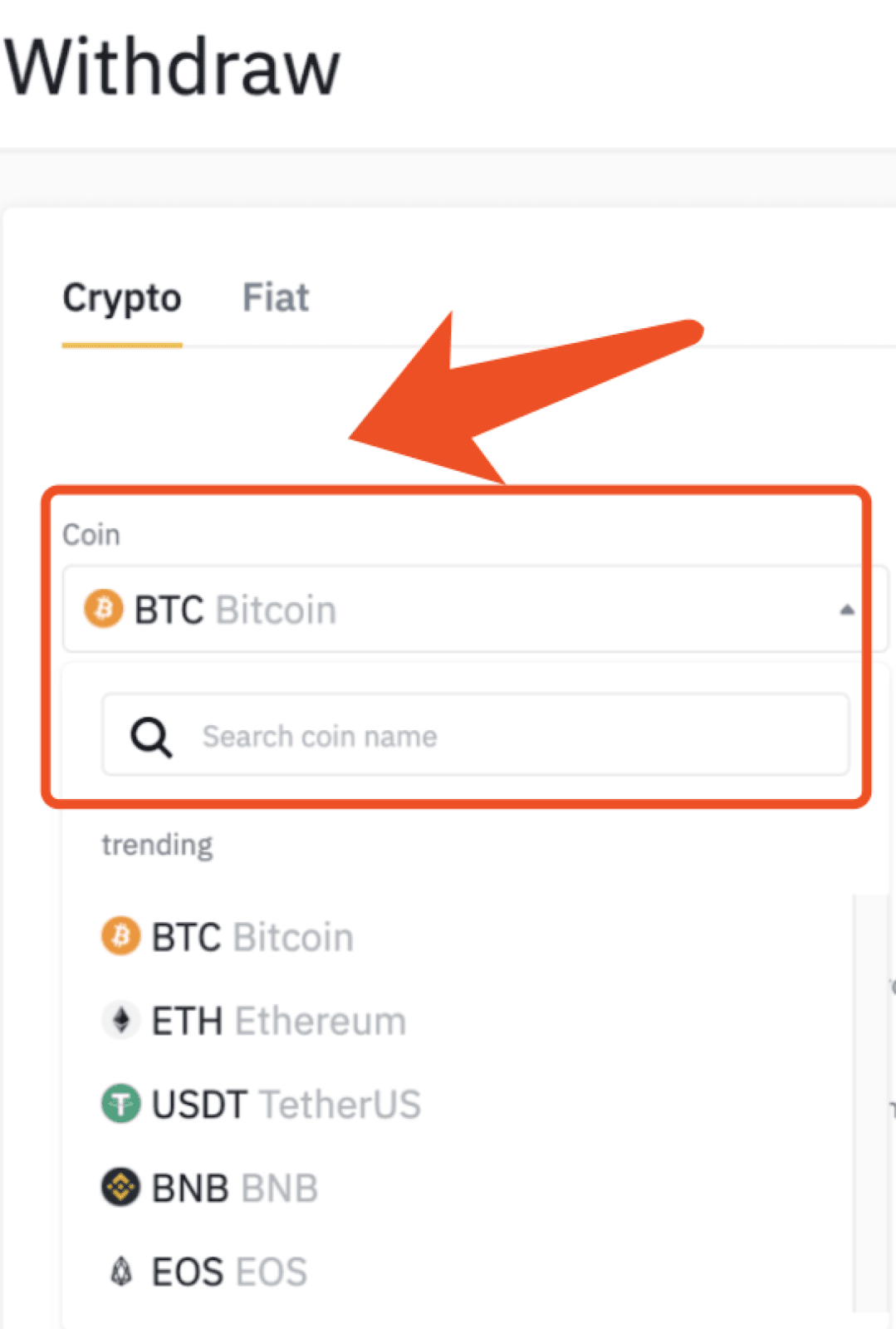 3. Take Bitcoin (BTC) as an example, after confirming the address, copy it into the [Recipient's BTC Address] field, and enter the withdrawal amount. The system will automatically calculate the handling fee and give the actual arrival amount: actual arrival amount = withdrawal amount-withdrawal fee.
Note:
If you choose BTC, please make sure that the currency you choose on the transfer platform is also BTC;
After you enter the withdrawal address, if there are multiple networks, the system will automatically match the corresponding network for you. For some special cryptos, if it failed to match the network, you need select the correct network of the receiving address. Please confirm with the platform/wallet of the receiving address before withdrawing to avoid the situation that the withdrawal cannot be credited due to wrong network selection.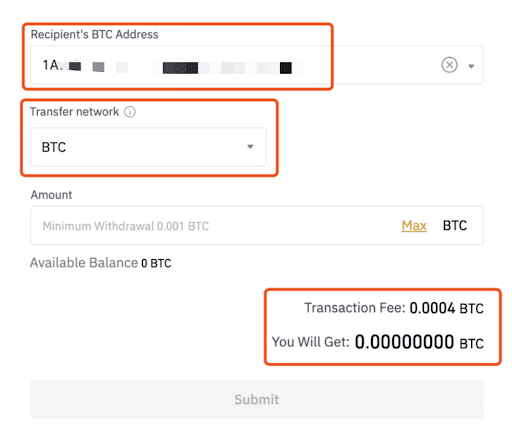 4. You will be guided to pass the Security verification :
If you have not enabled any security verification, you will be guided to enable it;
If you have already enabled any security verification, you may click [Get code] and enter all the required codes.
For account safety reasons, the Phone verification code and email verification code will be valid only for 30 mins. Please check and enter the relevant codes in time.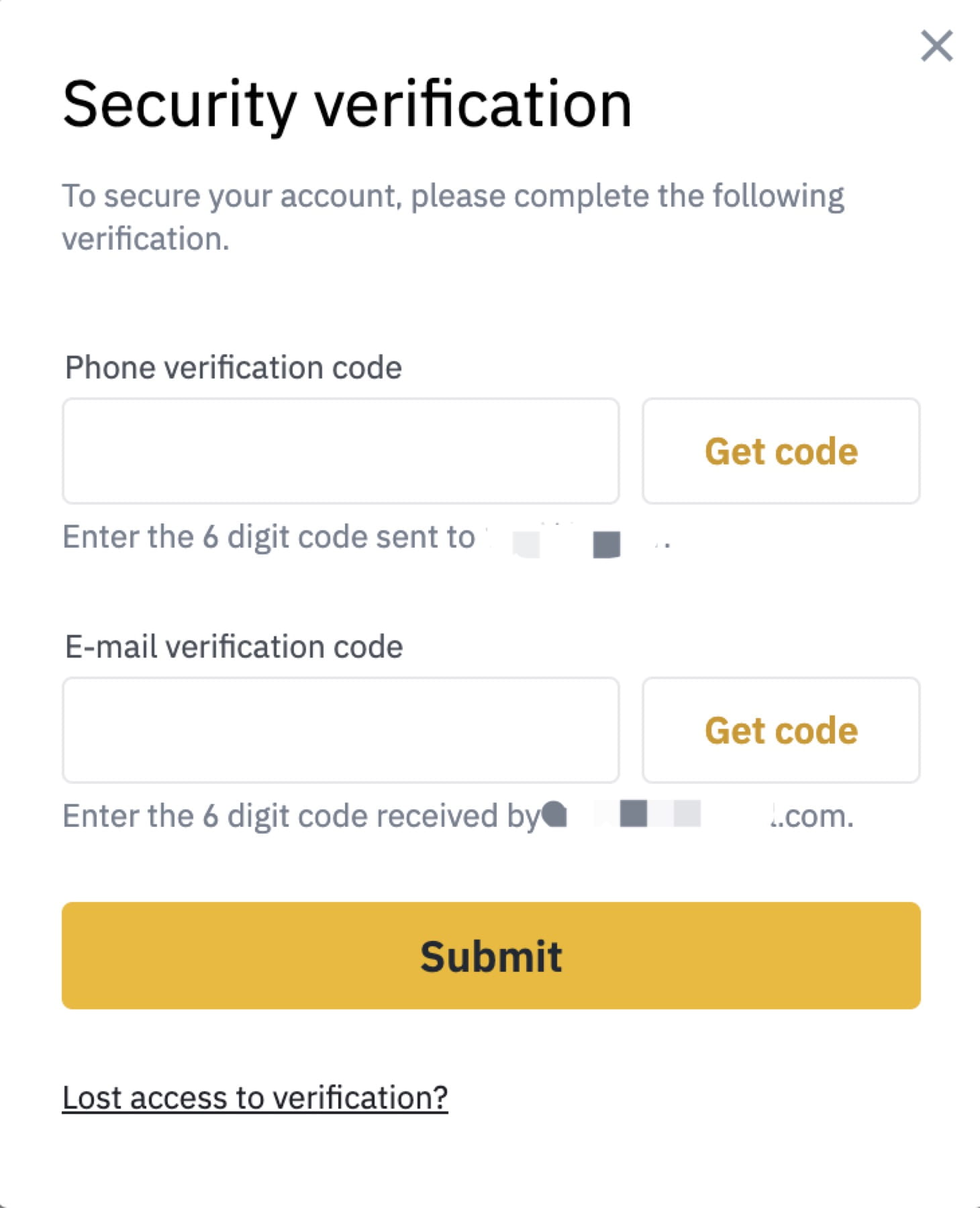 5. Please double-check your withdrawal crypto, amount and address. Before clicking [Submit] on the Security verification page, this withdrawal will not be executed without your permission. If this withdrawal was not submitted by you, please disable your account and contact our support team.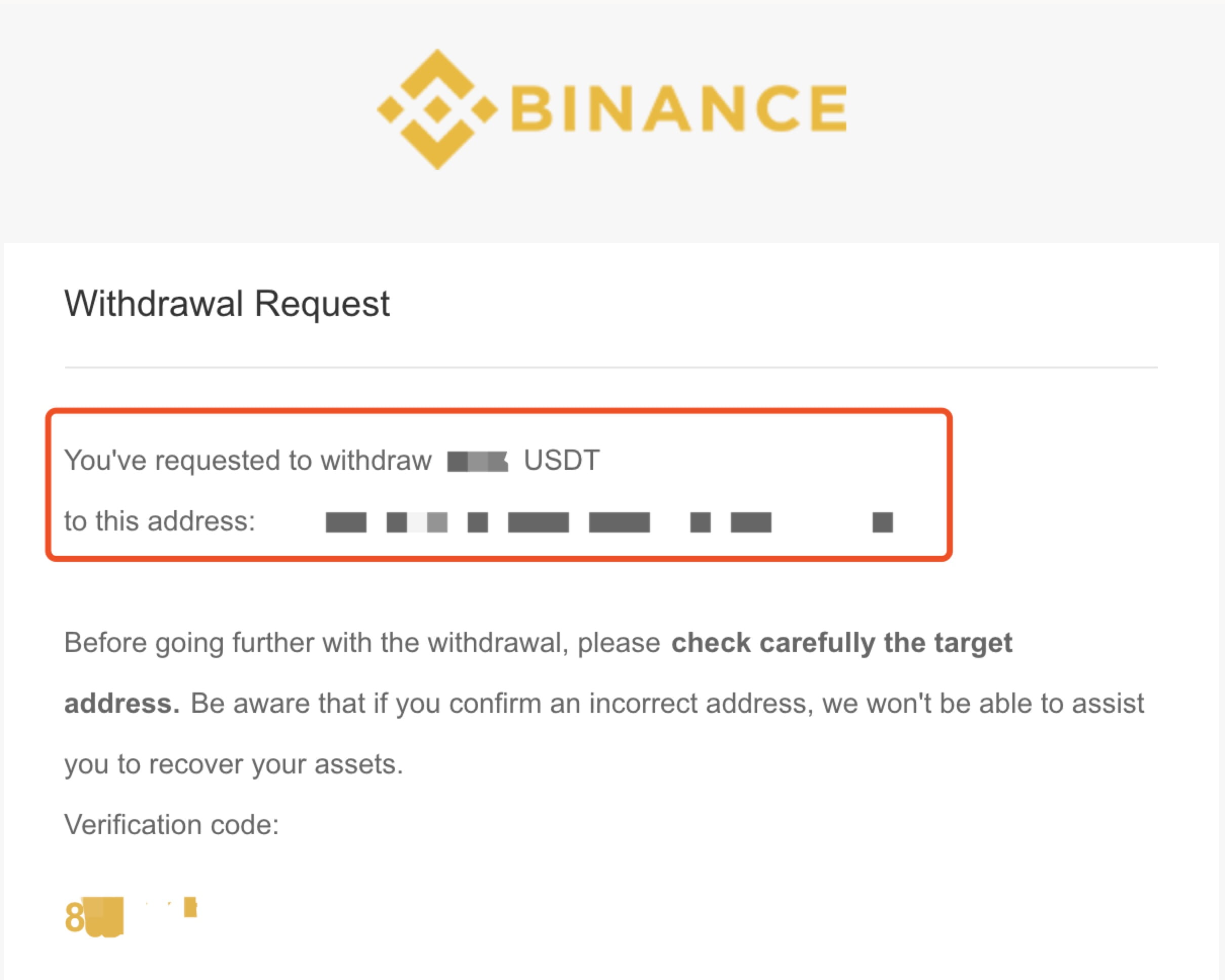 6. After the withdrawal is executed successfully, you may return to [Wallet]-[Spot Account] and click [Transaction History]. Then select [Withdraw] and the corresponding [Date] to view the relevant withdrawal. You may also click the corresponding TXID to view the progress of the withdrawal on the blockchain.